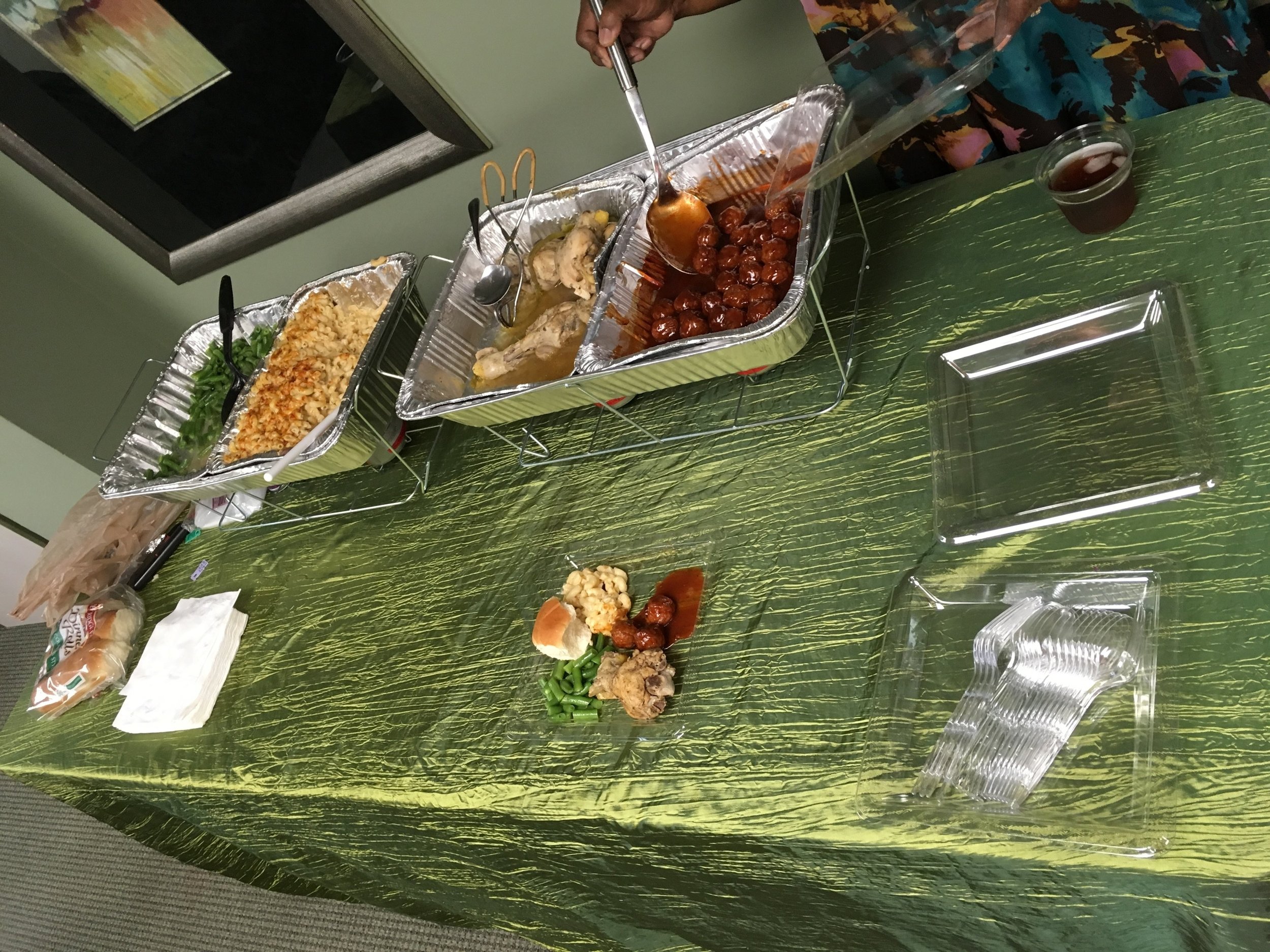 Arts & Culture is a living part of our community that many people have yet to experience in their city. Thanks to the Ensemble Theatre, Executive Director, Janette Cosley, youth volunteers, and local business owners in the arts, we brought the arts alive to youth who had never experienced theatre.
Sponsored a total of 20 homeless youth to dinner and theatre exposing them to the arts and culture in Houston

Partnered with local business owner to collect and deliver of $1,000 in gift cards from an anonymous local social group to distribute to homeless youth for Christmas.